INTRO TO STORYTELLING; learning to play with words.
Friday, July 20 @ 1pm
ABOUT THE ARTIST/TRAINER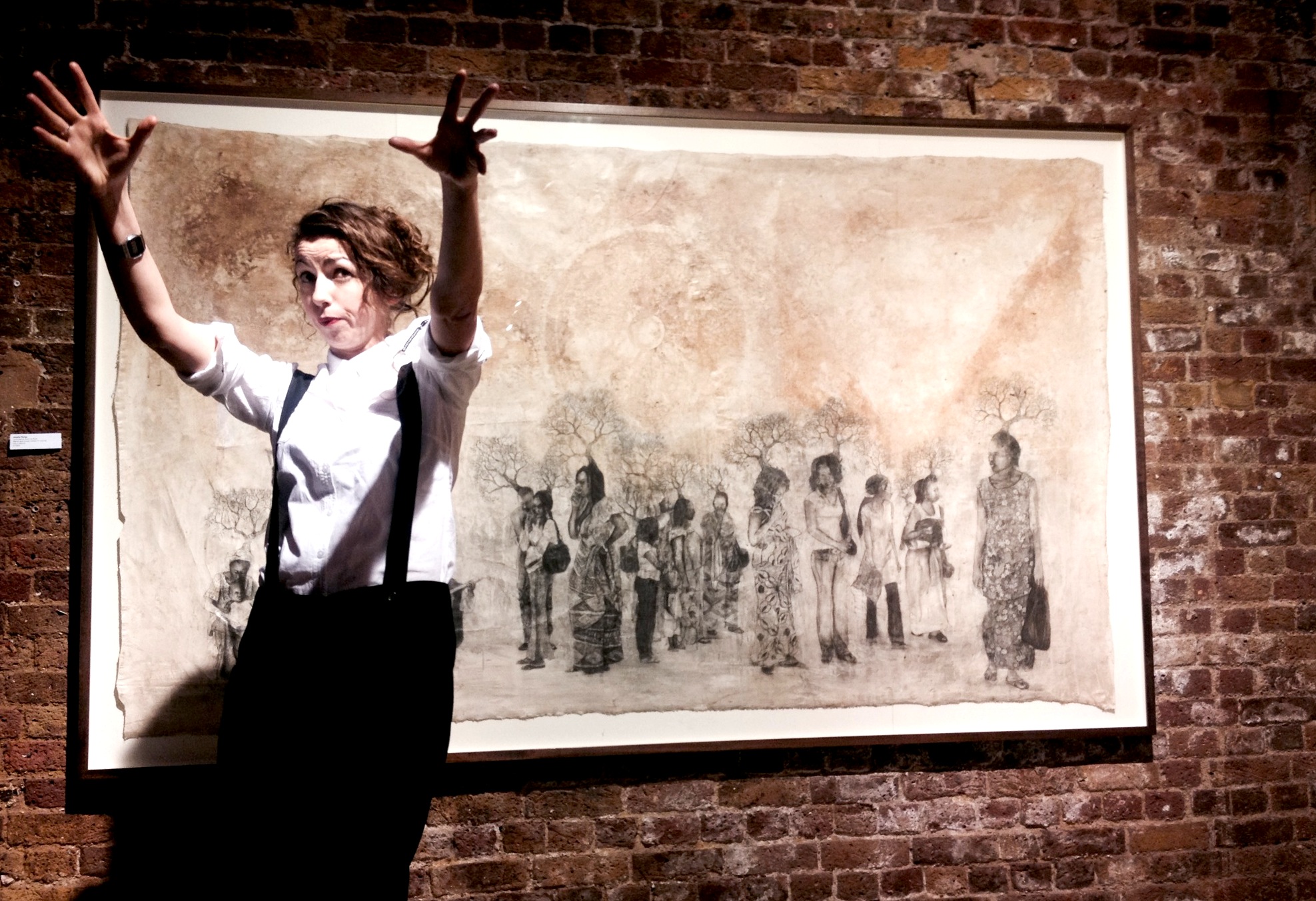 Clare Muireann Murphy is an international performance storyteller who has performed in more than 20 countries since 2006. Clare has played the Globe, Barbican and National Theatres in London as well as many stages worldwide.
She is a trainer with TheatreWorks at the National Theatre, as well as the Young Vic Theatre London. Clare has trained Royal Shakespeare Company actors, staff and management of many companies, corporations and institutions such as The National Trust UK, the National Theatre London, Jaguar LandRover, Bank of America, Prince's Trust, as well as smaller organisations including staff at homeless shelters, Jungian Analysts, university professors and refugee groups.
WORKSHOP DETAILS
INTRO TO STORYTELLING; learning to play with words.
What is a good story? How do we keep it alive? How do we engage audiences?
Why are stories the most effective way to deliver information?
Intro to storytelling invites the participants to learn the basics of good storytelling: memory techniques, overcoming nerves, learning story structure and beginning to understand one's own unique voice and style. Participants will get a glimpse of what makes storytelling so effective. They will be introduced to the mechanics of telling a story, what makes certain styles more compelling, and the basics of authentic speaking.
Wear comfortable clothing. Bring a willingness to play.
All workshops are a combination of theatre techniques, storytelling games & techniques, discussion, practical application and partner work.
Who is this for: Anyone with an interest in learning about storytelling